Identify the moments best aligned to your brand's identity
As concerns about online privacy grow and traditional audience targeting methods become obsolete, contextual targeting has become a privacy-friendly means of reaching your audience at the moment in which they are more likely to be receptive to your message. Loud Intelligence moves beyond the industry standard concept of brand suitability defining and identifying two unique elements to help your message get heard: Suitable Content and Suitable Context.
While Suitable Content aligns a brand's values and message with the general theme of the content making it ideal to insert a pre-roll, Suitable Context goes further, identifying, through a semantic analysis of conversation as well as a review of sentiment and emotion, the contextual moments that are directly related to the brand's product or service. It is within these contextual moments that Voi<3 is able to insert your mid-roll directly into the conversation.
With new audio content being produced and delivered daily, Loud Intelligence makes it possible for advertisers to consistently connect with listeners, speaking to them within the moments when they are more likely to view your brand positively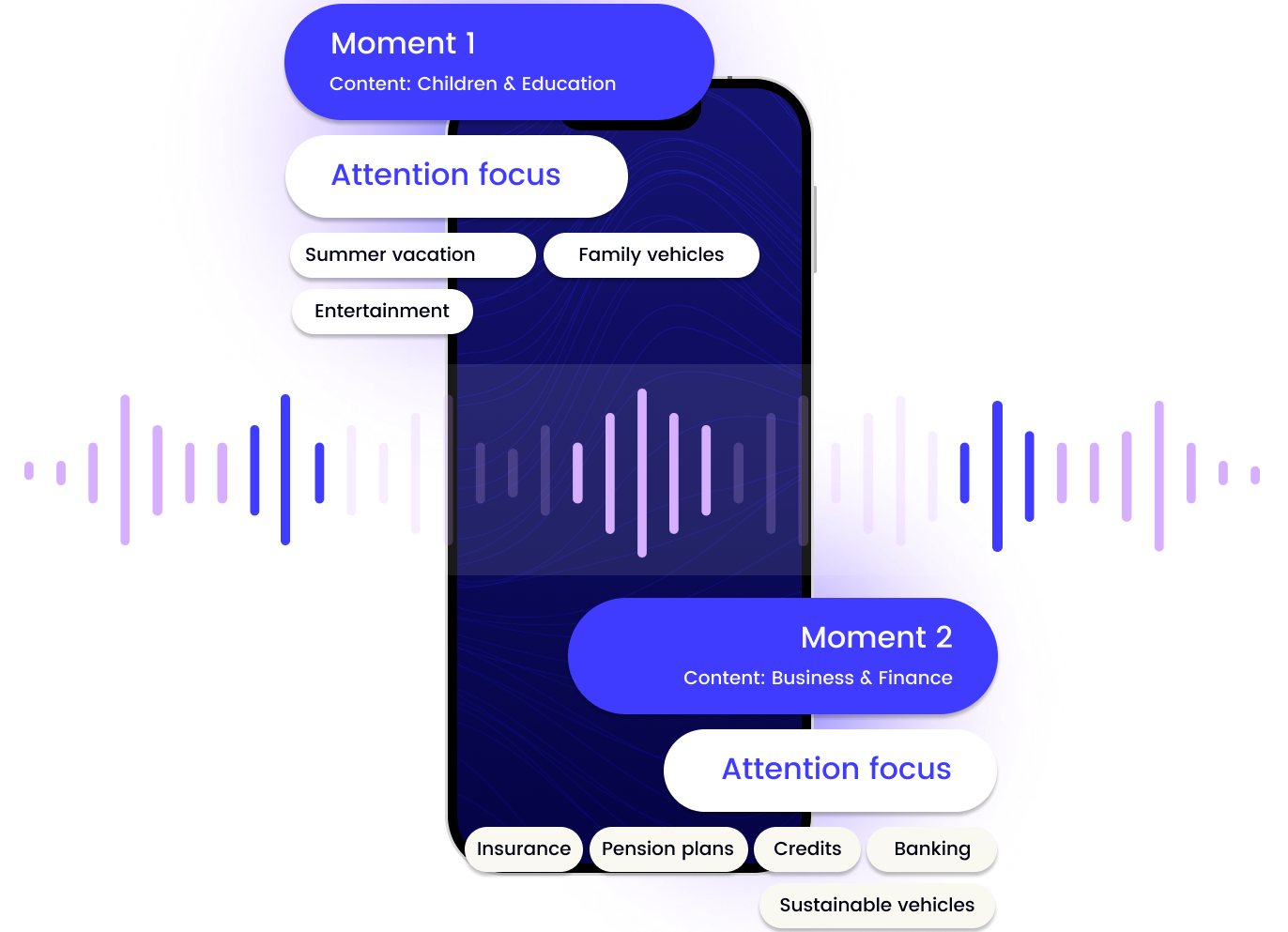 Identify the moments best aligned to your brand's identity
Thanks to natural language processing (NLP), Voi<3 analyzes audio content detecting theme, topic, relevant moments, and overall sentiment.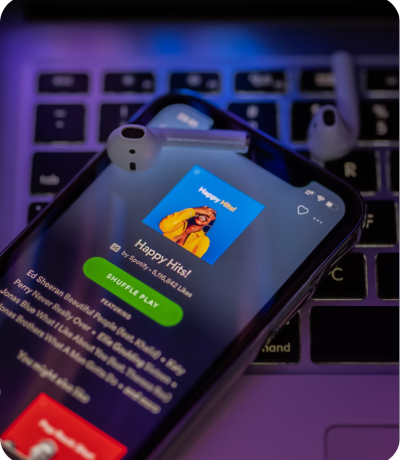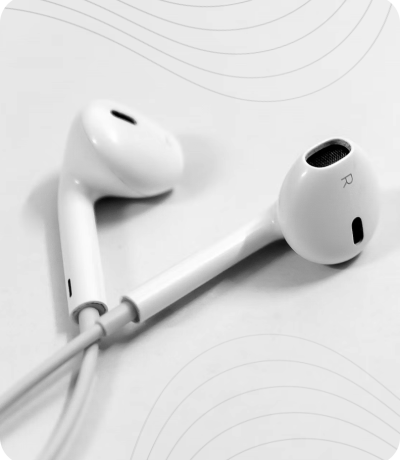 Capture listeners' attention
By joining the conversation at the proper moment, you speak directly to your audience when they are in the right mind frame to listen.
Increase your brand's impact on new audiences by connecting your message to on-demand audio in a brand safe way.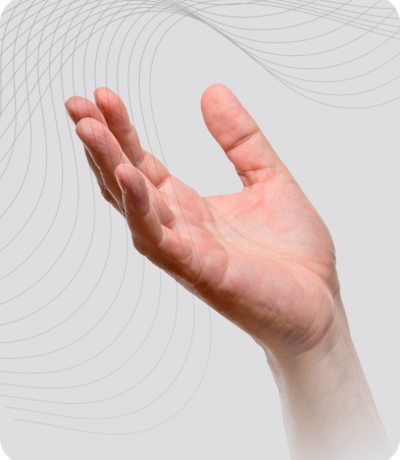 Audio advertising data for advertisers:
70% of total global advertising media investment is in digital media.
21% of total global audio advertising investment is currently in digital audio ($7.5 billion - check this stat) with very aggressive growth predicted in the next few years reaching 35%-40%.
Global Audio Advertising investment is at $35 billion, which is 5% of total advertising spend.
30% of global digital audio advertising is in digital audio on demand (podcast) advertising ($2.2 billion).