Deliver your message to a highly receptive audience at the perfect moment thanks to artificial intelligence
Create an intelligent contextual media plan based on the most suitable content.
Voi<3 scans thousands of hours of digital audio content, identifying relevant conversational topics that best align with your brand's messaging, and thus helping increase audience attention.
Loud Intelligence utilizes artificial intelligence in AdTech to find and create personalized moments for brands to introduce their message. This provides a better listening experience for the user and a more impactful marketing campaign for the advertiser.
Our technology applies both natural language processing and speech-to-text technology, combined with our own strategic semantic methodology, to analyze the sentiment and emotion of content, while searching for moments that align to a brands products or services to ultimately promote awareness and increase consideration.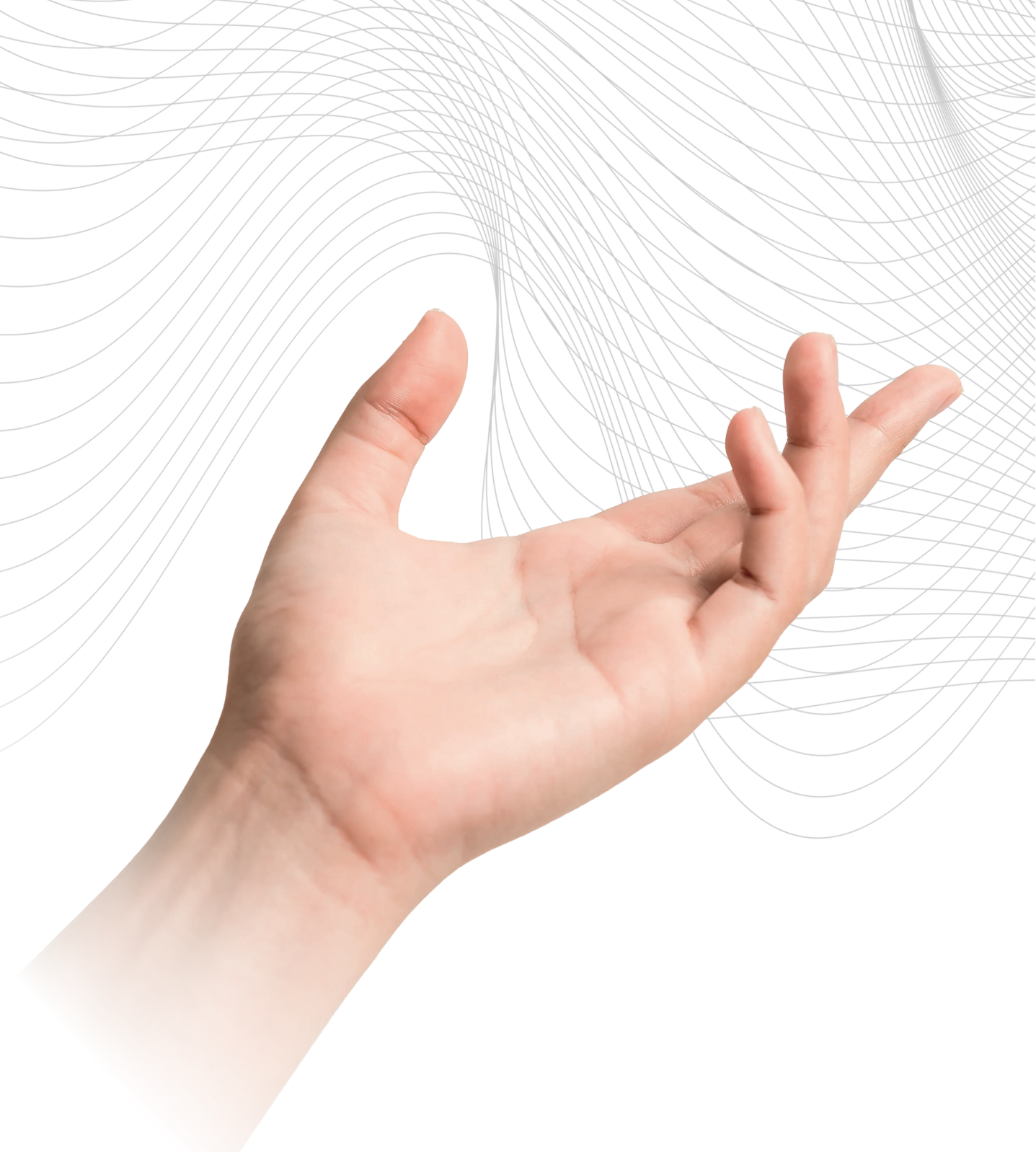 Strategic media planner, identifying audio channels and programs most closely aligned to your brand and audience.
Utilize an affinity-based search engine for digital audio activated by your brands keywords.
Create your optimal media plan by accessing integrated publisher delivery and targeting data.
Compare audio channels based on our Context Quality Score, which rates the degree of suitability for each channel and program.

Strategic Content & Contextual Planner, identifying ideal moments within audio content to deliver your message.
Align your brand's values and message with topics and themes that create a positive brand association
Find contextual moments in which listeners will be more receptive to your message.
Apply filters to ensure your message is heard in a brand safe environment.
Reach your relevant audience without the need for cookies, gaining their attention through semantic context with our Conversational Performance Targeting (CTP) algorithm.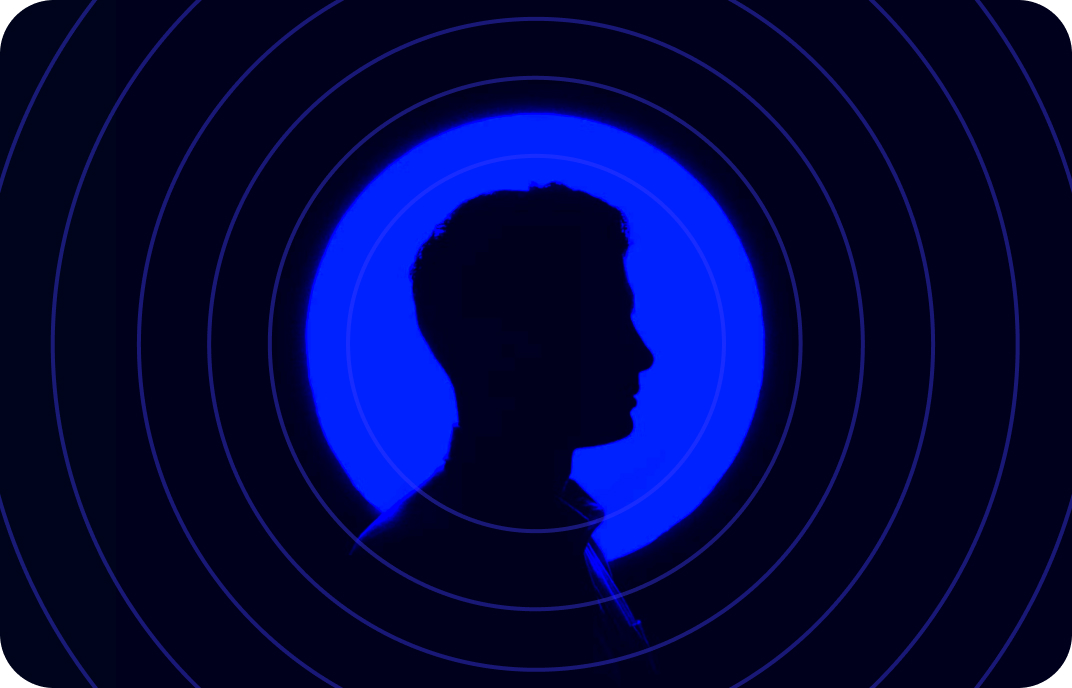 But it isn't all about the tech. Our multidisciplinary, and very human, team drives the campaign strategy creation process while also analyzing and optimizing campaigns in real-time and providing post-sales service and support. With Loud Intelligence you can expect to:
Expand brand recognition by increasing your share of voice, as well as improving reach and message personalization within a secure environment.
Maximize audience attention by utilizing these screenless moments in which a visual medium is not appropriate.
Reinforce a positive brand sentiment by reaching listeners according to their mood and within the conversational moments in which they are engaged.
Optimize your ROAS with significantly lower planning, production, and activation costs, while achieving increased business KPIs and better cross-funnel traceability of your audience's behavior.